2014 Spring Documented Adventure
Join landscape photographer Brian Holt on a Spring Landscape – Photo Workshop as we take you on the hunt for the perfect light and amazing landscapes at the most beautiful Southeast locations. The focus of the Workshop will be Landscape Photography, Yoga, Wellness, Friends, and Adventure.
Landscape & Portrait Photography
Of course it goes without saying that the trip will provide you with a complete collection of some of the most beautiful and remote areas of the Southeast. The trip will focus on the concepts of landscape photography, understanding and working with light, long exposure methodology, working with filters, and post processing for web and prints. Brian Holt will provide known locations and provide time schedules for the optimal time to shoot landscapes.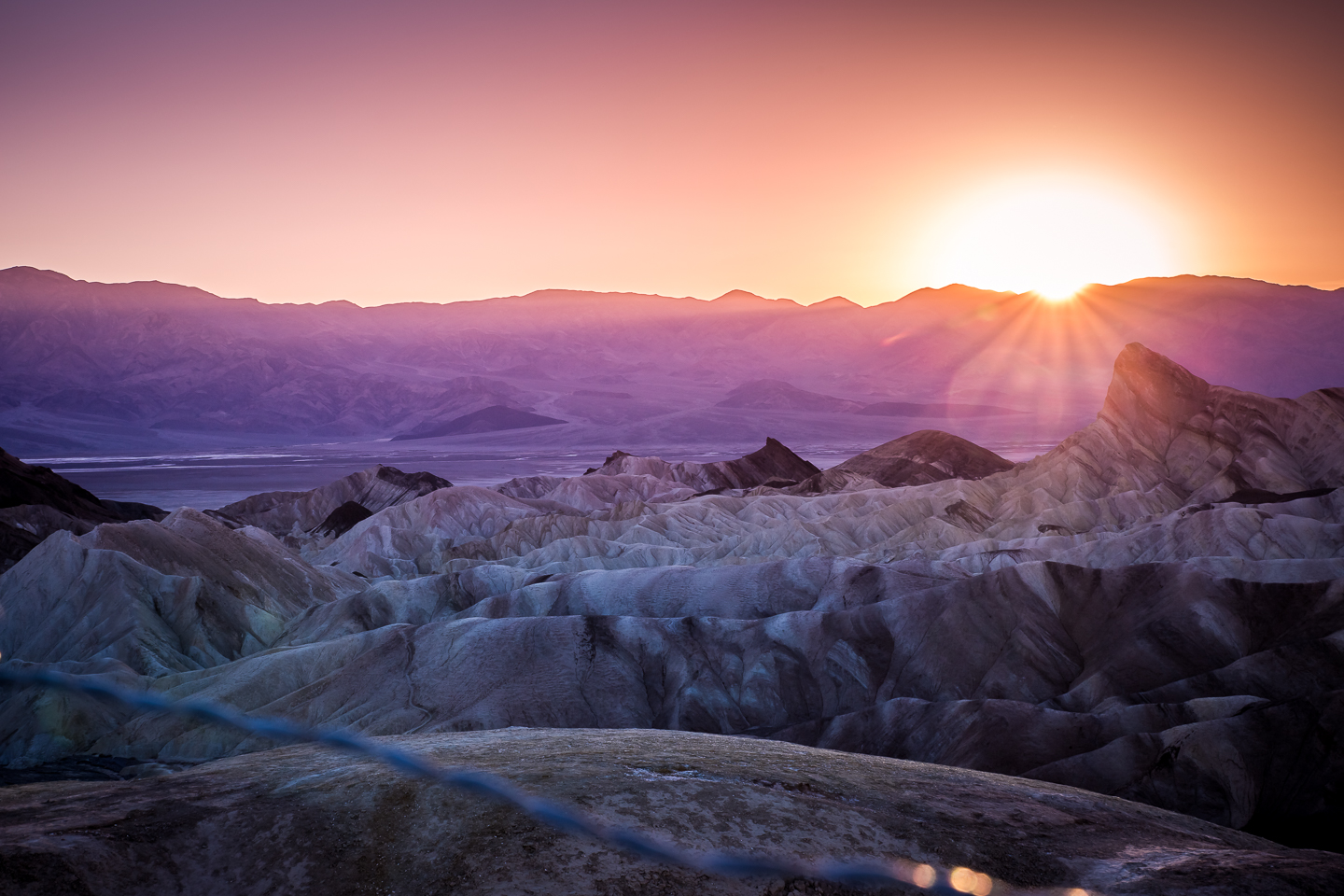 Yoga & Explorations
No trip is complete without the ability to explore and practice yoga in beautiful new places around the world while still leaving time for exploring local culture and of course, rest and relaxation. All in search of a perfect balance of wellness. Mitch Lettrich is a certified Yoga instructor and has over 200 hours of training. Each day there will be a morning and evening energizing yoga routine.
Culinary & Dining
Focusing on fantastic farm-to-table restaurants, award-winning chefs, farmers markets, and other local culinary experiences. With mindfulness at the center of everything that we do, we attempt to outline a culinary and dining experience like no other. Our local foodie Melissa Boyles, develops a food and dining experience created with the intention to help you live and feel better. Thoughtful preparation is poured into finding places that use healthful ingredients and then explaining where the food comes from and how it fits into the season.
Trip Outline
Day 1 - Arrival and Welcome Dinner
Day 2 - Mountains and Exploration
Day 3 - Waterfalls/Rivers and Exploration
Day 4- Farewell Breakfast and Transfer to Journey origination point
Each day includes professional guides, daily yoga, transportation in spacious vehicle which includes room for you and your photography gear, sleeping accommodations, and planned breakfast, lunch, and dinner menus (cost of each meal is dependent upon individual selection). Well will try our best to ensure that all dietary and food allergy restrictions are accounted for once the group is complete.
Dates & Cost
Spring 2014 - TBD 2014.
Total Price : $975 per person double occupancy . Single room supplement: $150
Registration deposit: $200
Special offer: Sign up with a group of 3 or more friends and receive a 15% discount each!
Maximum Number of Participants: 12
Payment in Full: 45 days prior to start date